There is certainly no shortage of ways to sell adult content in 2022, regardless of your niche. Thanks to the combination of existing fan websites and those that are launching in 2022, performers have a variety of ways to successfully sell adult content online.
Top 5 Fan Sites in 2022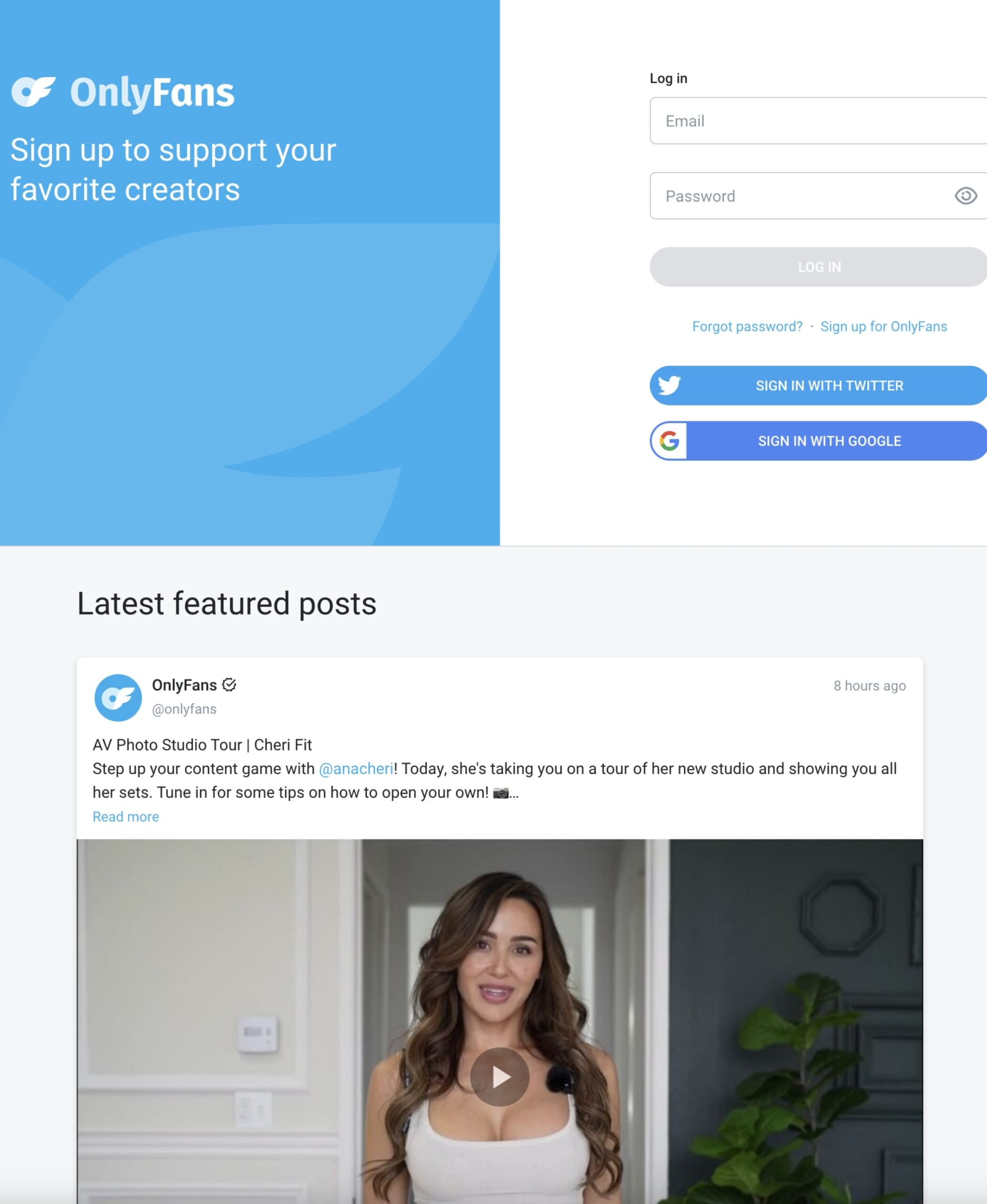 https://www.centerfold.com/
Launched in 2021, Centerfold is Playboy's very own social site. It's a fan website where performers can upload and sell adult content, whilst building a base of loyal fans.
https://onlyfans.com/
As the largest fan website on the market, OnlyFans has more than 170 million people using it. Since launching in 2016, OnlyFans has quickly become one of the most well known fan sites out there.
https://manyvids.com/
Manyvids is one of the biggest clip websites on the internet and, since launching in 2014, it's still growing. It allows users to set up their own store, sell subscriptions, offer live streaming services and sell physical merchandise.
https://chaturbate.com/
Chaturbate is primarily a live sex webcam show website that hit the market in 2011. A key underrated feature of this platform is how well the website supports their models making money on the side by selling adult content.

 

https://stars.avn.com/explore/trends
AVN Stars is a social media platform for the adult market. Run by one of the biggest businesses in the industry, AVN Stars includes an awards system, stories and more.
Fan Sites Launching in 2022
When it comes to selling adult content in 2022, it's important to keep on top of the fan sites that will be launching in the near future. There are a few fan sites that will be launching this year, and we are sure that they are all going to have a big impact on the adult industry.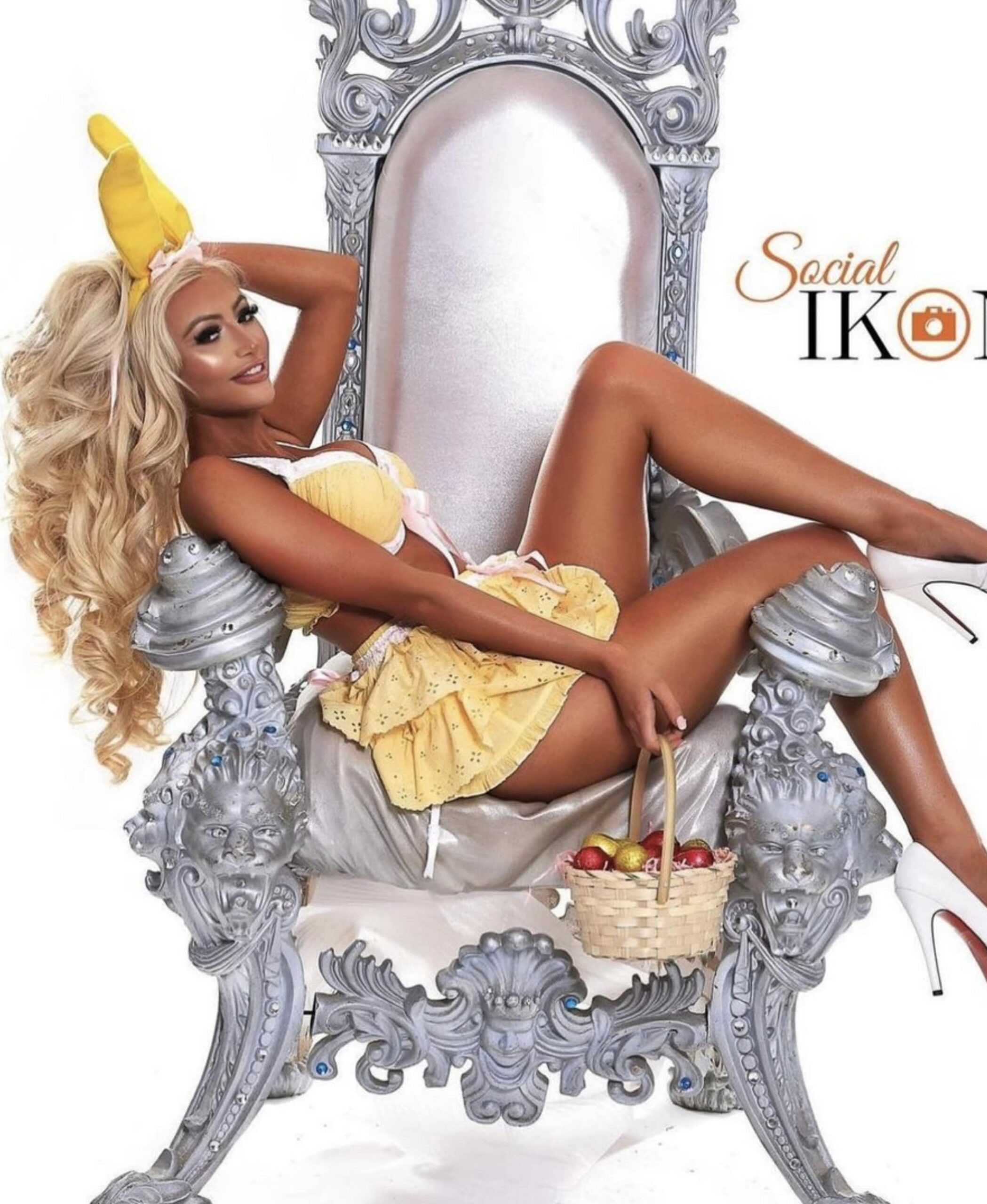 My Tabu
Developed by Adult Creative, My Tabu allows performers to keep 100% of their earnings on the website. Though there is a monthly membership fee, this is low cost and affordable.
Social Ikon
With some of the lowest fees on the market, Social Ikon is sure to become a popular fan site. It has been developed by Adult Creative, and it's a highly secure platform with a tonne of impressive features.
See Me Kinky
Specialising in the fetish industry, See Me Kinky is a fan site that is aimed at those with a specific kink or fetish. There is a definite gap in the market for this type of fan site, which is why it's sure to be one of Adult Creative's more popular platforms.
Fans4u
There are only a few adult websites that allow dating and gifting options, which is why Fans4u is such a unique fan site. Developed by Adult Creative, Fans4u gives performers and fans a range of unique features.
xPunting
Another fan site that's hitting the market in 2022 is xPunting. Developed by Adult Creative, xPunting provides escorts and clients with a discreet way to connect online.
10 Honourable Mentions

https://fancentro.com/
FanCentro is an uncensored social network, designed as a way to help fans and influencers connect.
https://ismygirl.com/models
IsMyGirl is a social media platform that provides models with the chance to convert fans into loyal, long term and paying followers.
https://www.loyalfans.com/
LoyalFans is a place for performers to upload, share and sell adult content to fans with a monthly subscription.
https://friendsonly.me/
FriendsOnly is a private social network where performers can upload, share and sell their adult content to loyal fans.
https://justfor.fans/login
JustForFans gives fans a way to find all of their favourite adult performers in one place.
https://fansly.com/
On Fansly, influencers and followers can connect with ease. It's a platform centred around viewing adult content.
https://admireme.vip/
AdmireMe is ideal for amateur performers and fans of amateur performers. There is a premium shop and a range of sale options.
https://iwantclips.com/home/model_signup
IWantClips is a hub of adult content and performers, and it gives fans a place to find their favourite influencers.
https://pocketstars.com/
With PocketStars, fans can enjoy their favourite adult performers and their adult content wherever they are.
https://cosplaydeviants.com/
CosplayDeviants is a fan site, developed by Adult Creative, dedicated to cosplay.